Planning Authorities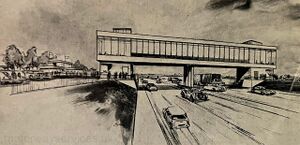 Below is a list of local authorities responsible for authorising planning applications relevant to each service area. These can be used as a way to researching the history or new plans at a service area.
As councils move their websites around, links may occasionally break and need to be changed.
Motorway Services
The first table shows motorway services in the UK. Further tables are included below.
Ireland
These services are in Ireland (Republic Of.).
A-road Services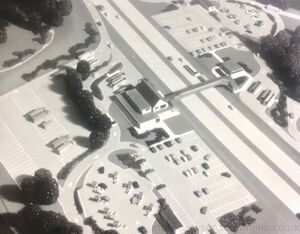 This table will include the A-road services with their own pages on this site only.
Closed Services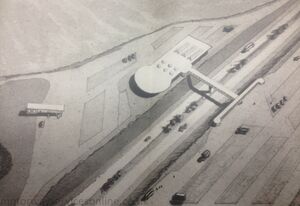 This list can be used to find out what is happening to a former service area, or to try to find old plans. Postcodes should be used with caution as addresses will have changed over time.