Help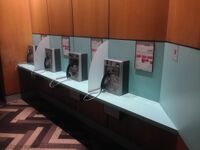 Whether you're not interested in the subject of motorway services but need a quick bit of information, or if you live and breathe them but need help with the website, we all need to stop for directions from time-to-time. These guides should point you the right way.
If you were just looking for a bit of advice finding a service station then you've taken a bit of a wrong turn. You're in a deeply technical area now. We'd suggest tapping the 'motorways' button above or trying one of the other menu buttons.
If you are trying to get in touch with a service area, you must use one of their official channels. Many of these are outlined at this link. This website cannot help you with service station issues and the rest of this page deals with technical queries only.
Frequently asked questions about how this website works. It is probably the best place to start if you have a question, or if you're looking for more information on the website.
Our not-so-standard dictionary definitions of the not-so-standard phrases we use.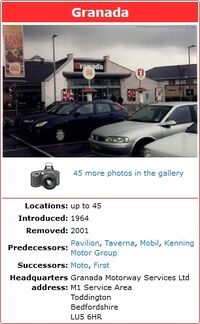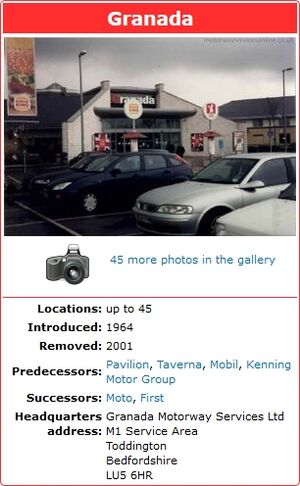 Any member can edit most pages on this site. This guide explains how to do it, and how all the code works.
There are some further guides specific to this website:
Information on uploading and using pictures on the site.
A list of little-known features within the site which may help the keenest of editors.
Cookie Policy/Disclaimer
Details on the site's cookie policy and disclaimer can be found on the about page.
Further Help
For further help, you can contact us or post on one of our social media pages. If you can use the message wall (talk pages), you can also post a message there.