Planned Services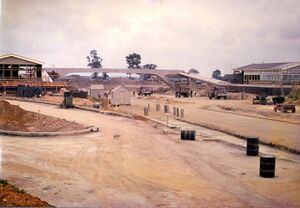 Do we open any new service stations any more? The following services are either planned or under construction. Tapping on the name will tell you more about what is planned and when it should be finished.
'Still Proposed' is for services which were planned, cancelled and then brought back.
Subcategories
This category has only the following subcategory.